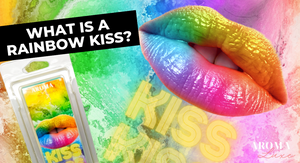 Rainbow Kiss - Taste The Rainbow! | What is a Rainbow Kiss?
Celebrating the pride parade with our rainbow kiss wax melts, Yep thats right we have a new scent dedicated to this colourful event which is celebrating its 50th anniversary on the 2nd July 2022.
Not only that, we are trying our best to raise funds for the stonewall organisation.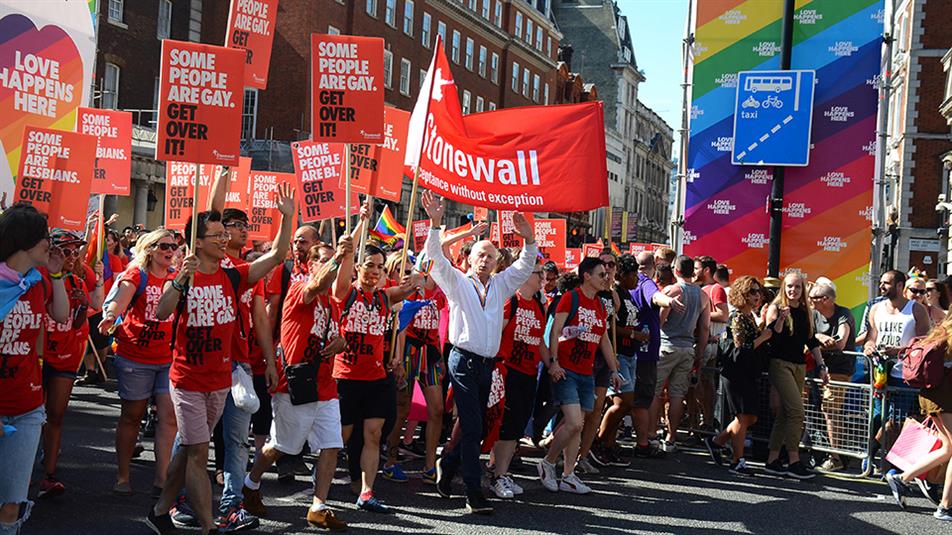 Visit the link below to donate more;
https://donorbox.org/support-stonewall
Introducing The Rainbow Kiss Wax Melt...
This special edition scent will be available for a limited time only and aroma luxe will donte £1 for every Wax Snap Bar Sold in July.
The Scent of Rainbow Kiss - What is it?
This Sassy Scent will fill your home with a fruity accord of of orange, peach and raspberry leading to a heart of red berries, bubblegum and floral nuances on a base of fruits and vanilla, some say its like tasting the rainbow ;)
Other Brands Showing Support
its not just aroma luxe celebrating this amazing event, The Royal Mint has launched its first ever coin celebrating Britain's LGBTQ+ community. Look at this beautiful design...


Developed in collaboration with Pride in London. Five million coins will enter general circulation later this year, making the landmark design accessible to everyone. The 50p design, features Pride in London's values of PRIDE, Protest, Visibility, Unity, and Equality in colourful rainbows on the coin.


"Taste the Rainbow"
Over the years we have seen many ideas from businesses showing their support to the LGBTQ+ Community, one of these which is where we are taking inspiration is Skittles.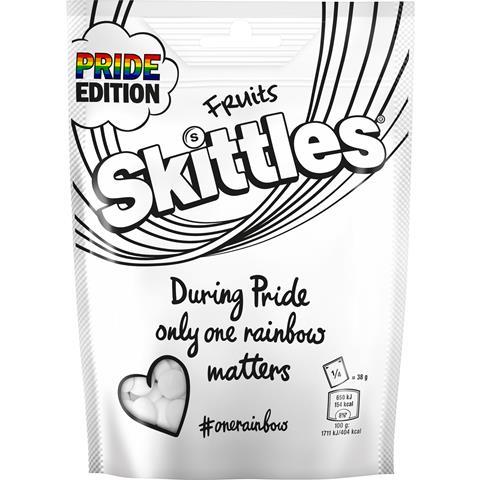 This year skittles have brought back the colour by releasing custom-branded packs created by six LGBTQ+ artists, still the rainbow is colourless to show soladarity "Only one rainbow matters during Pride"
Here at Aroma Luxe we like to do our bit and support campaigns in the only way we know how, Making amazing Wax Melts and home fragrance products to brighten up your day.
Hurry and get our Rainbow Kiss 'Pride' Wax Snap Bar while you can!
Is there another Type of Rainbow Kiss?
Did you know there is another type of Rainbow Kiss? Yep, if you google it, you will come across the urban meaning of what a rainbow kiss is...to save you the search, you can visit this article by cosmipolitan (
click here if you dare
)
I hope you enjoyed reading our latest post, hopefully we havent scared you off and you will enjoy our latest fruity wax melt.
---